Welcome to my
64th
TWICE OWNED TUESDAY PARTY!

Bee Interiors spruced up her light fixture!
Three Boys re-upholstered this cute chair.
Clear Blue Sky found some really neat items!
Busily Spinning Momma made a shirt from a sheet!  How cute is that?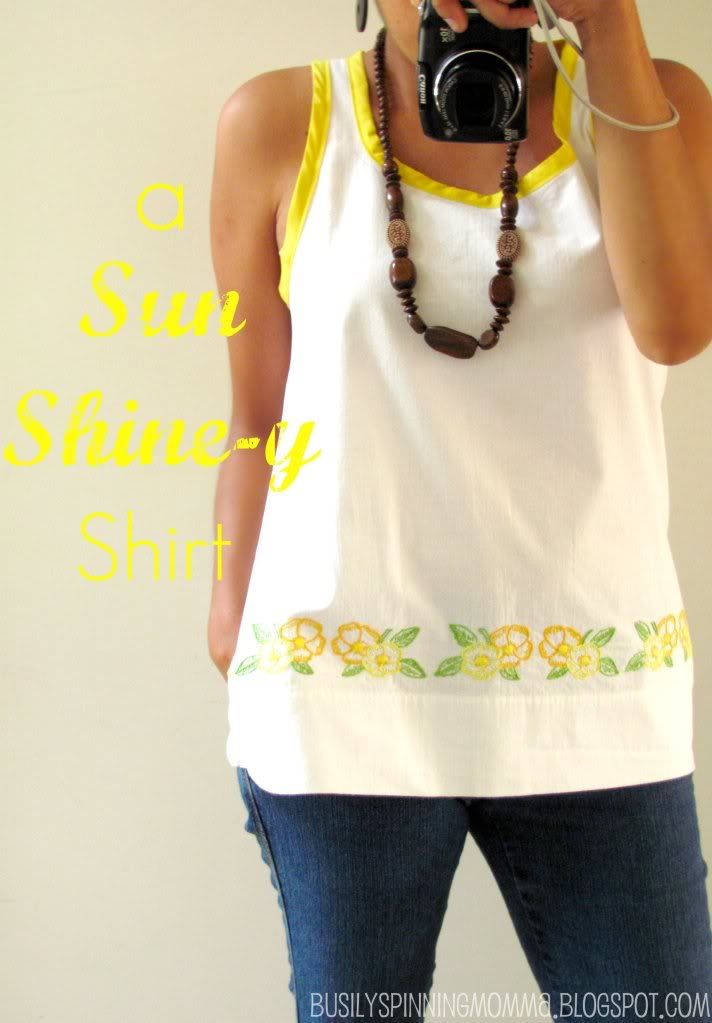 Blissfully Ever After monogramed these basket liners herself.
Shabby Love re-did a whole bunch of neat items.
Thanks for stopping by. Have a great day! :)
Thanks to everyone who linked up!
Please feel grab a button for your blog, you were just named a TWICE OWNED QUEEN!
Have a great week!
I can't wait to see what you link up this week!
If you are linking up, please grab a button! :) Thanks.
Have a great day! :)